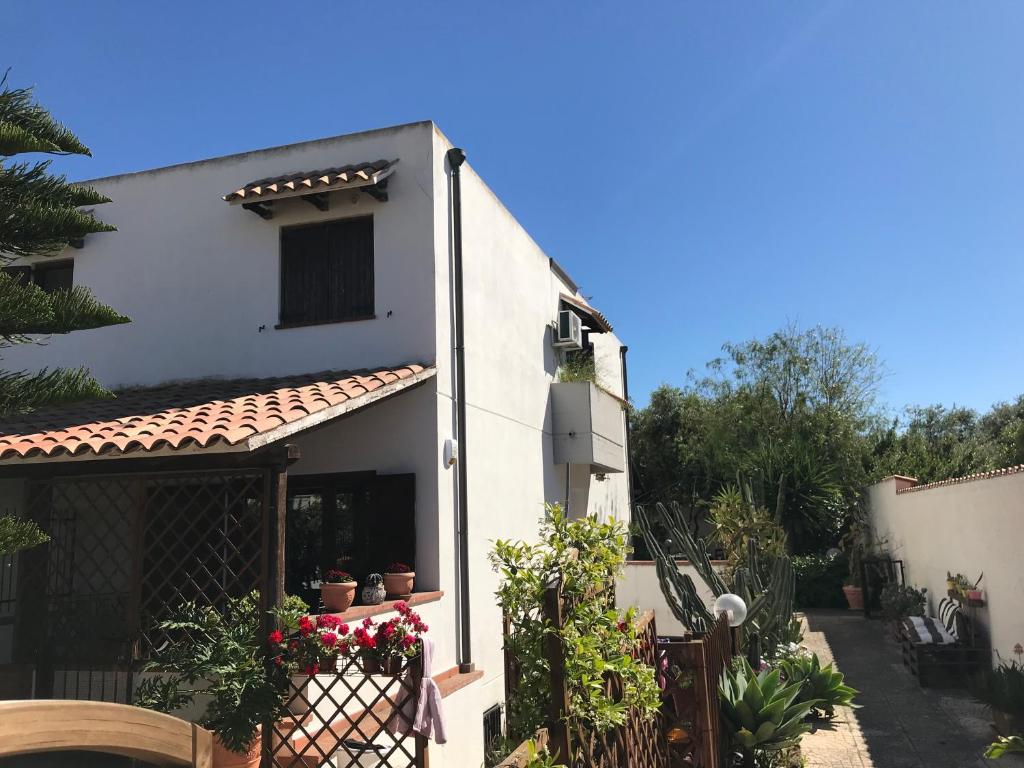 Intera villa con due camere da letto e giardino con due tettoie esterne esclusivi
The Presidential Suite is the most luxurious and expensive suite at a hotel. It typically features a separate bedroom, living room, and dining area, as well as a kitchenette and multiple bathrooms.
Aa luxurious and spacious accommodation option for hotel guests. This suite is designed with a garden theme, and features a private patio with outdoor seating. The suite also includes a king-sized bed.